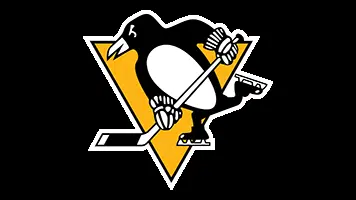 Bryan Rust scored two goals to lead the Penguins to a 5-1 win over the Florida Panthers last night in Pittsburgh.
Sidney Crosby also scored a goal and an assist. Matt Murray was in goal.
The Pens play at Anaheim Saturday night on Fox Sports 100.9 FM and 1540 AM WECZ.